IN THE HEART OF SARLAT'S LATE MEDIEVAL QUARTER

Sarlat has more historical monuments (listed buildings) than any other medieval city in France. The Manoir de Gisson is the only one in the town open to the public.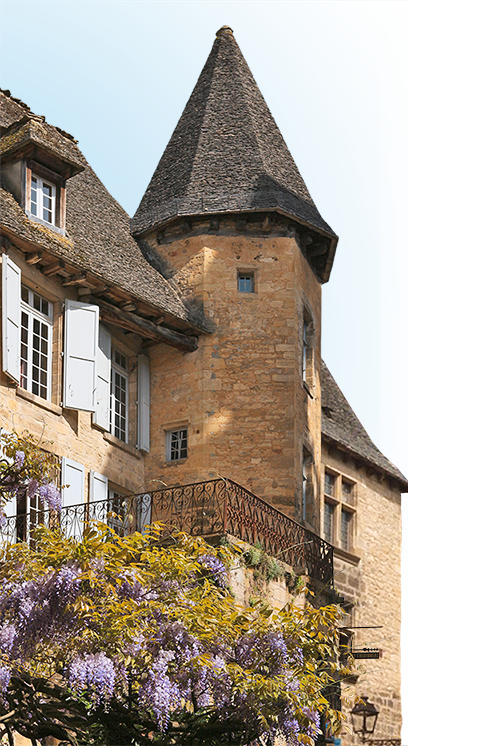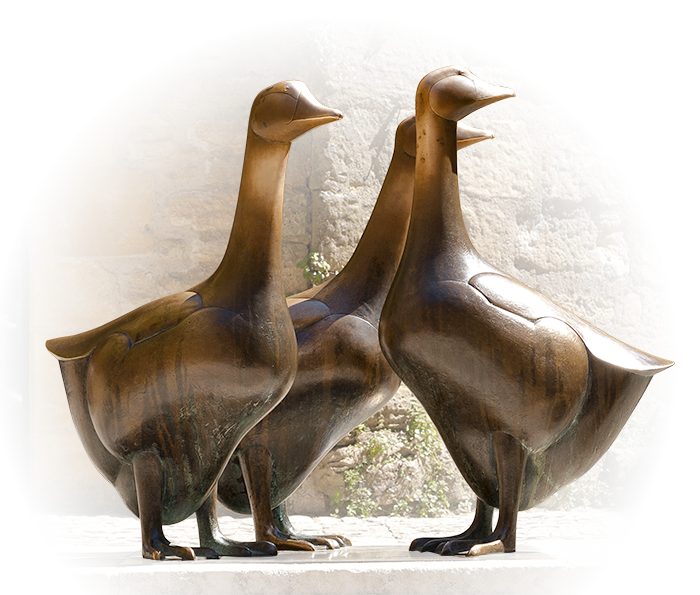 Architecture
Composed of two architecturally different buildings linked by a hexagonal stair tower, this manor 's origins are rooted in the 13th century. The elegant tower, mullioned windows, slate rooves, distinctive columned leaded windows crowned with oculi, and its striking entrances all contribute to its magnificent facade.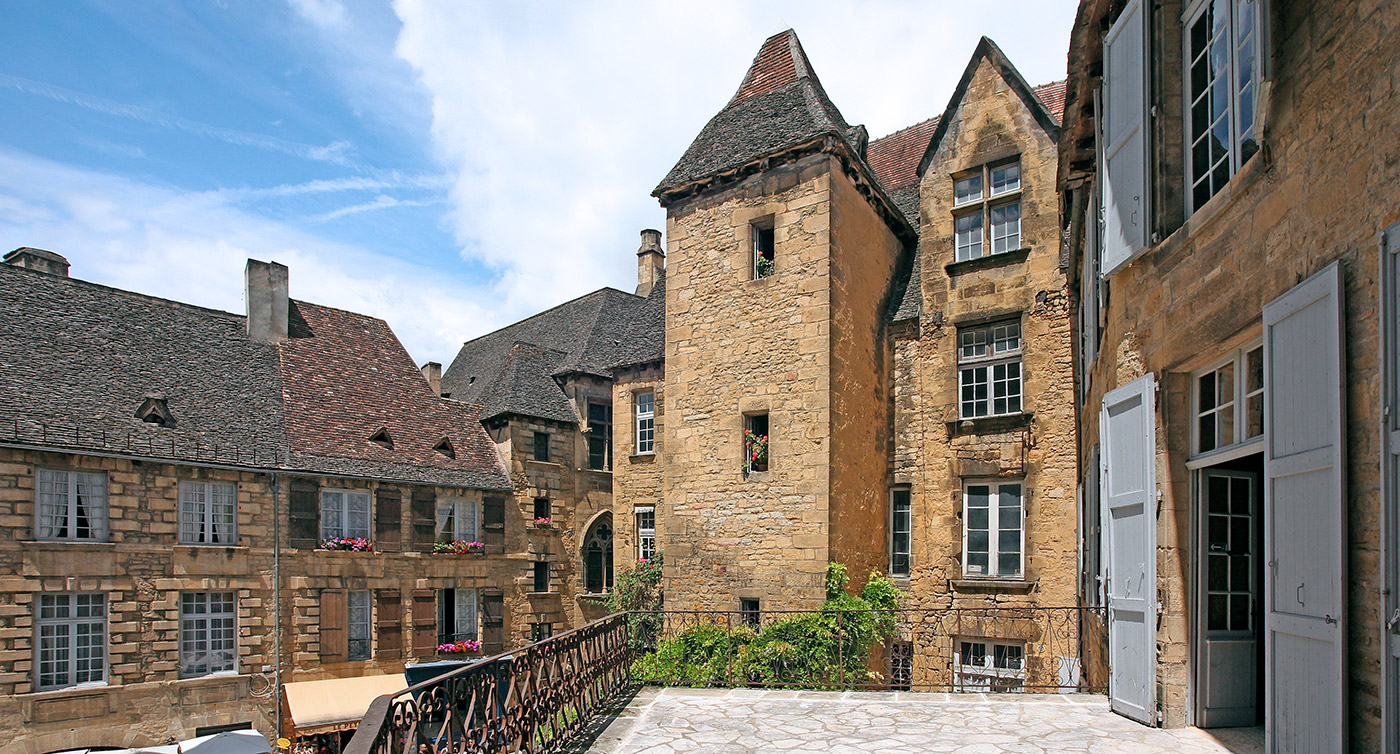 The Consul's Private Quarters
The first part of this visit draws back the curtain on the everyday life of Sarlat's elite, in particular, that of the Gisson family. The family's honorary titles included Consul, Royal Notary, Knight of the Order of Saint-Louis, and Captain of the Dragoons. In the private apartments, discover luxurious lounges, period furniture, original fireplaces, floors – from simple adobe to exquisite wooden ones, an impressive spiral staircase, and a terrace that offers an exceptional view of the old town's lanes and former goose market (Place des Oies).
Each room has been meticulously restored to mirror the spirit and lifestyle of Sarlat's 17th Century nobility.
A cabinet of curiosities in the vaulted cellar

Collecting and displaying strange artifacts and novelties became a fashionable hobby among dignitaries towards the end of the Renaissance period. Their cabinets of curiosities contained outlandish, often ghoulish, sometimes terrifying souvenirs that 17th and 18th century sailors and explorers brought back from their adventures at the limits of the known world and beyond. Curiosity cabinets were the forerunners of modern-day museums. They played an important role in the progress of science, stirring people's imagination, despite reflecting popular beliefs of the era.